Active Champions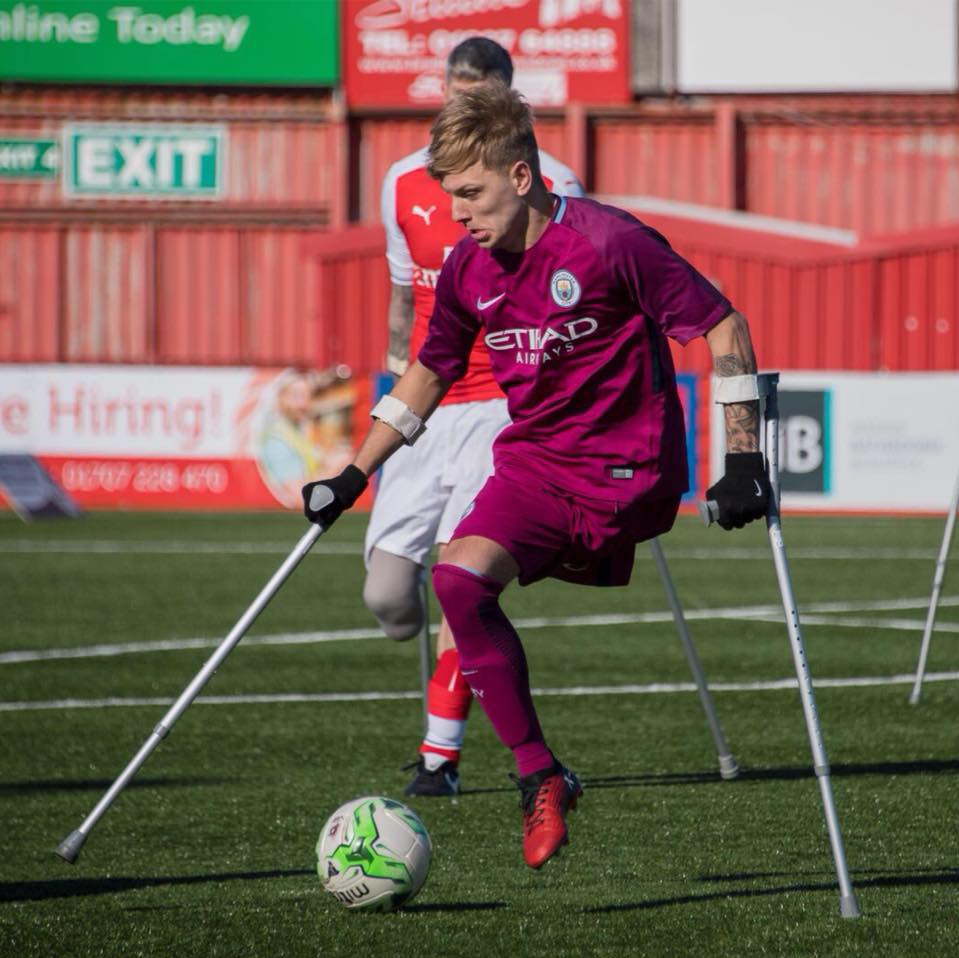 The Active Champions programme has been developed to help support any Tameside based athletes who are currently performing at GB or international level. It offers FREE Active Tameside 'Gym and Swim' membership, to make training locally more accessible for the athlete. Please read the terms and conditions and email any enquiries or completed forms to:
tsportsnetwork@activetameside.com
Meet Daisy Boardman – one of our Active Champions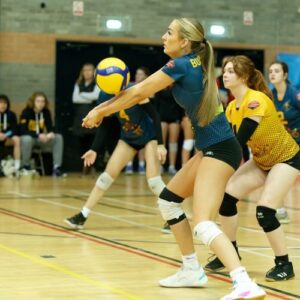 My name is Daisy Boardman I am 16 years old and play volleyball for England. I am in my first year at college studying Business, Sports Science and Psychology. I started playing volleyball when I was 7 years old in primary school as my older sister had started it at high school. Everything that me and my sister did I had to do better, so I joined Tameside Volleyball Club.
From the age of 11, I started competing regularly in junior tournaments and had great successes in each age categories. In 2020, I moved clubs and as I enter my last year being a junior, I hope to go to the states and hopefully play in the NCAA in Division 1 whilst also studying over there.
As I play for England, I am constantly training for international competitions. Recently, I have been to Portugal, Italy, Denmark and Finland for tournaments away and aspire to play in the Olympics one day in the future.
As volleyball isn't a very popular sport in the United Kingdom, me and my family have to pay for everything that I do. Therefore, I am very reliable on sponsors.
In the next upcoming year, I will be going away internationally a minimum of 4 times including beach volleyball. I am aspiring to go to the Youth Commonwealth Games and compete in Beach Volleyball. I also have regular training camps for the U19 indoor England Volleyball Squad.
Meet Stacey Copeland – one of our Active Champions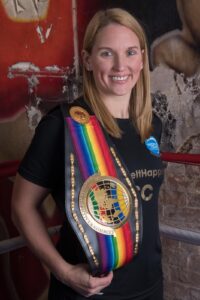 Stacey Copeland has lived in Tameside since she was 10 years old and attended after school sports sessions at Godley primary School and half term camps at Hyde United as she pursued her love of football. In boxing she trained at her Grandad's boxing gym in Bredbury.
Stacey went onto represent her country in both football and boxing. As a footballer she represented England U18's, played in the English women's premier league, and also played abroad in America, Brazil and Sweden. As a boxer Stacey won a European silver medal before turning professional and making history in 2018 when she became the first ever British woman to win the Commonwealth title.
In 2017 she founded Pave The Way, a charity which aims to lift barriers to human potential by challenging gender stereotypes of boys, girls, men and women . Stacey delivers talks in schools, communities, and businesses, and has spoken at European Parliament and the United Nations. She is a broadcaster on BBC Radio Manchester and recently won the 'Emerging Talent' award at the O2 media awards for presenting the 'Paving The Way' television series on Granada Reports. Stacey now lives in Stalybridge and is a regular at Active Copley.
Meet
James Garner
– one of our Active Champions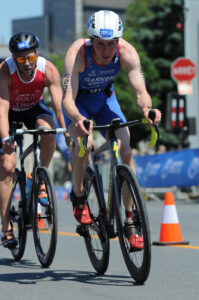 James Garner competes in Triathlon and represents Great Britain in the age group team. He has represented GB in Lisbon in the European championships & 4 times in the World champions (Cozumel, Rotterdam, Lausanne & Montreal)
In 2022 competed in Montreal & became world champion (sprint distance AG40-44).
Meet Michael Pomfret – one of our Active Champions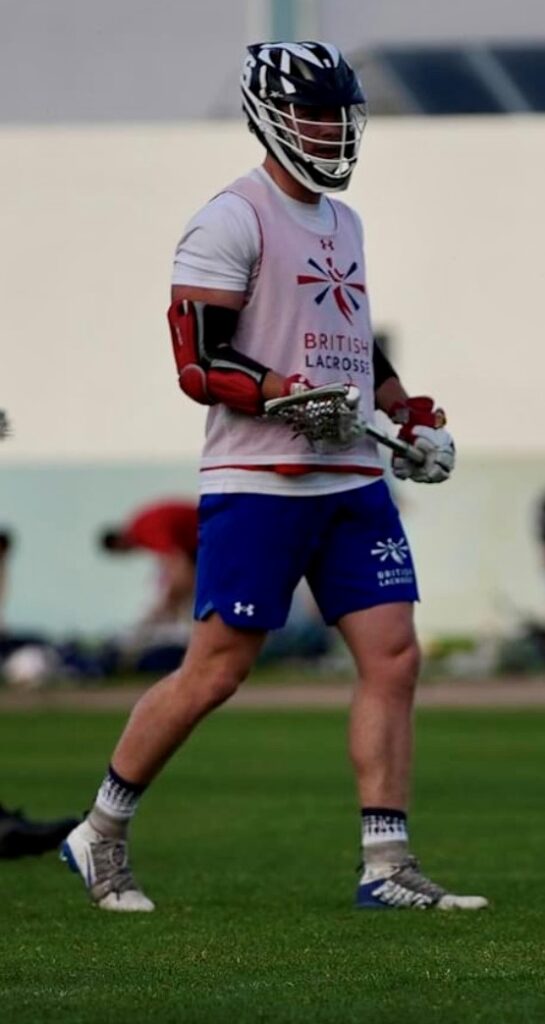 Michael Pomfret is a 22-year-old Tameside resident. He is a student at Manchester
Metropolitan University and he is also a lacrosse player.
Michael excelled at all sports at St John Fisher primary school, under the guidance of Mr Donal Townsend, and then at St Thomas Moore high school, but chose the game of lacrosse to pursue.
His love of the game and his natural flair took him through all of the junior teams with great success, but once aged 16, the doors of Europe and the world opened.
Michael has played for his club (Stockport) in European Club Championships, winning gold at just 16. He has toured the East Coast of America with Stockport Metros, he has played for England U23 in Japan, and recently played the new format of sixes for British Lacrosse in Portugal.
In addition, Michael was on the winning team of the EuroLax Sixes Tournament and named highest goal scorer. This got him a place on the GB lacrosse team to play in the World Games this summer in Birmingham, Alabama, USA.
The world games are for sports trying to get into the Olympics and lacrosse is one tick away from the 2028 Olympics in LA, USA.
Until sports are in the Olympics, there is no funding available at all. Michael has to fund himself and he is therefore actively looking for a sponsor to help get him to Alabama. Any donation would be gratefully received.