Active Champions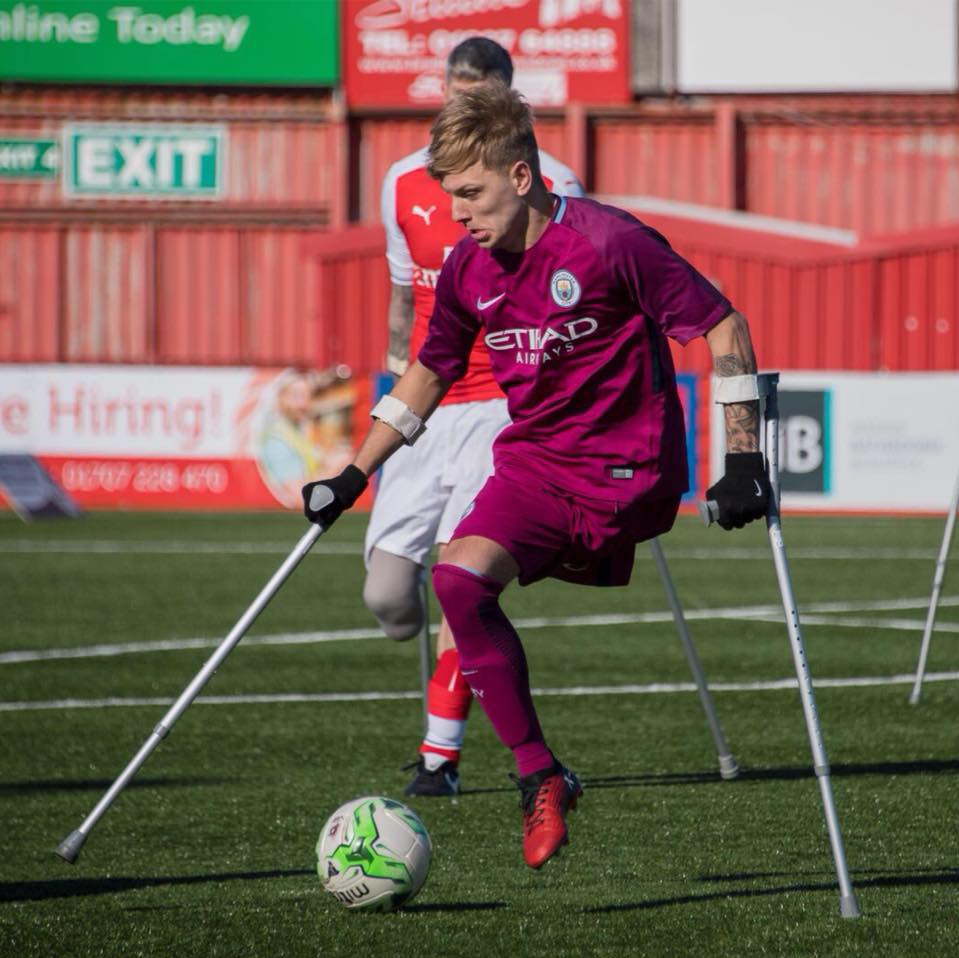 The Active Champions programme has been developed to help support any Tameside based athletes who are currently performing at GB or international level. It offers FREE Active Tameside 'Gym and Swim' membership, to make training locally more accessible for the athlete. Please read the terms and conditions and email any enquiries or completed forms to:
tsportsnetwork@activetameside.com
Meet Michael Pomfret – one of our Active Champions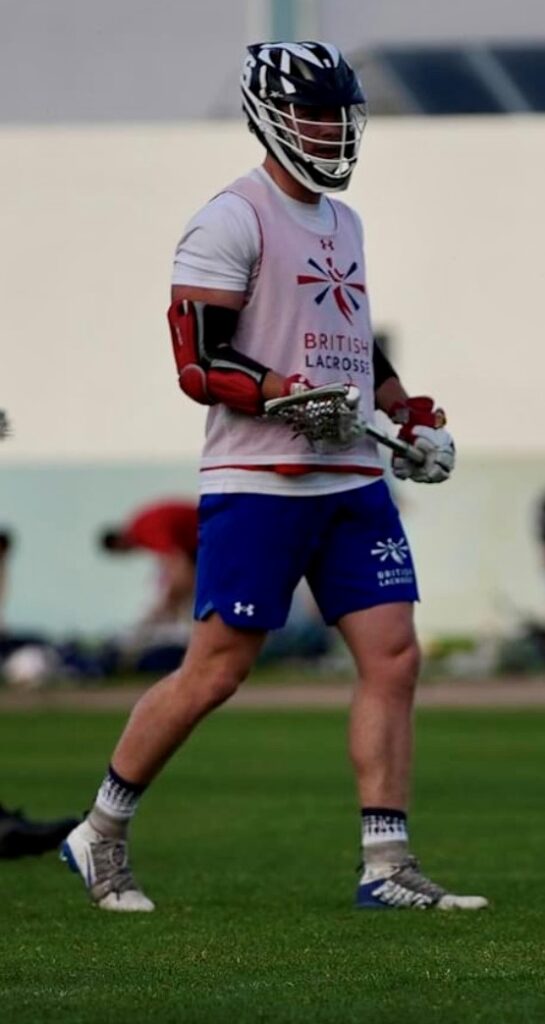 Michael Pomfret is a 22-year-old Tameside resident. He is a student at Manchester Metropolitan University and he is also a lacrosse player.
Michael excelled at all sports at St John Fisher primary school, under the guidance of Mr Donal Townsend, and then at St Thomas Moore high school, but chose the game of lacrosse to pursue.
His love of the game and his natural flair took him through all of the junior teams with great success, but once aged 16, the doors of Europe and the world opened.
Michael has played for his club (Stockport) in European Club Championships, winning gold at just 16. He has toured the East Coast of America with Stockport Metros, he has played for England U23 in Japan, and recently played the new format of sixes for British Lacrosse in Portugal.
In addition, Michael was on the winning team of the EuroLax Sixes Tournament and named highest goal scorer. This got him a place on the GB lacrosse team to play in the World Games this summer in Birmingham, Alabama, USA.
The world games are for sports trying to get into the Olympics and lacrosse is one tick away from the 2028 Olympics in LA, USA.
Until sports are in the Olympics, there is no funding available at all. Michael has to fund himself and he is therefore actively looking for a sponsor to help get him to Alabama. Any donation would be gratefully received.