Events
Here you will find events from our affiliated members. If you wish to post on this page, please send information about your event to: tsportsnetwork@activetameside.com
Micklehurst Cricket Club – This summers cricket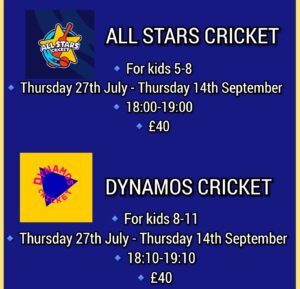 Denton Cricket Club – Walking Cricket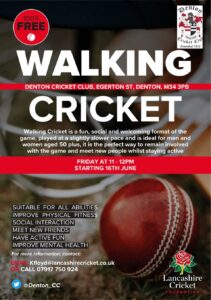 Goldcrest Archers – Archery club
Newton Cricket Club – Children's Cricket
Ashton Golf Club – Ladies Academy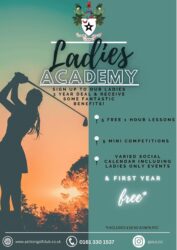 Ladies Academy at Ashton Golf club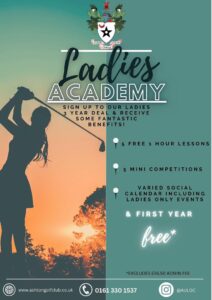 Dukinfield Rugby Club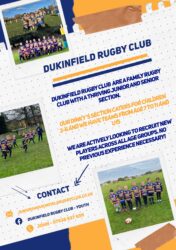 Contact – John
Email: juniors@dukinfieldrugbyclub.co.uk
Number: 07538 937 699
Droylsden Life Saving Club – Life Saving Training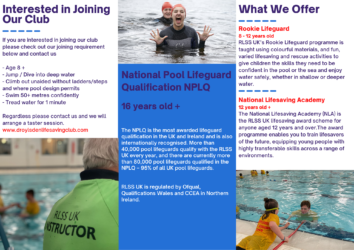 Droylsden Life Saving Club – Life Saving Training takes place every Monday night (Except bank holidays) 7.30pm-9pm at Active Medlock.
Active Medlock
Droylsden
M43 7XU
Find out more in brochure 1 and brochure 2.
Hollingworth Juniors Football Club – Summer Tournament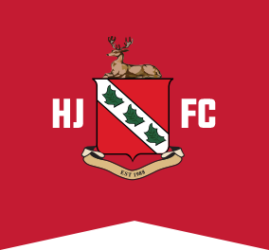 U7's (5 v 5), U8's (5 v 5), U9's (7 v 7), U10's (7 v 7) and U11's (9 v 9).
Saturday 24th for under 7, 9, 10 and Sunday 25th June for under 8, 11.
£40 for mini soccer or £60 for 9 v 9.
For more information, please email: andyb@hjfc.co.uk or Tel: 07919367377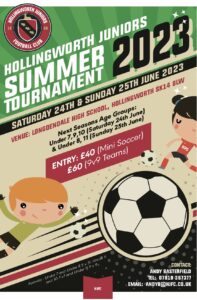 Priory Tennis Club – Club Tennis and Lessons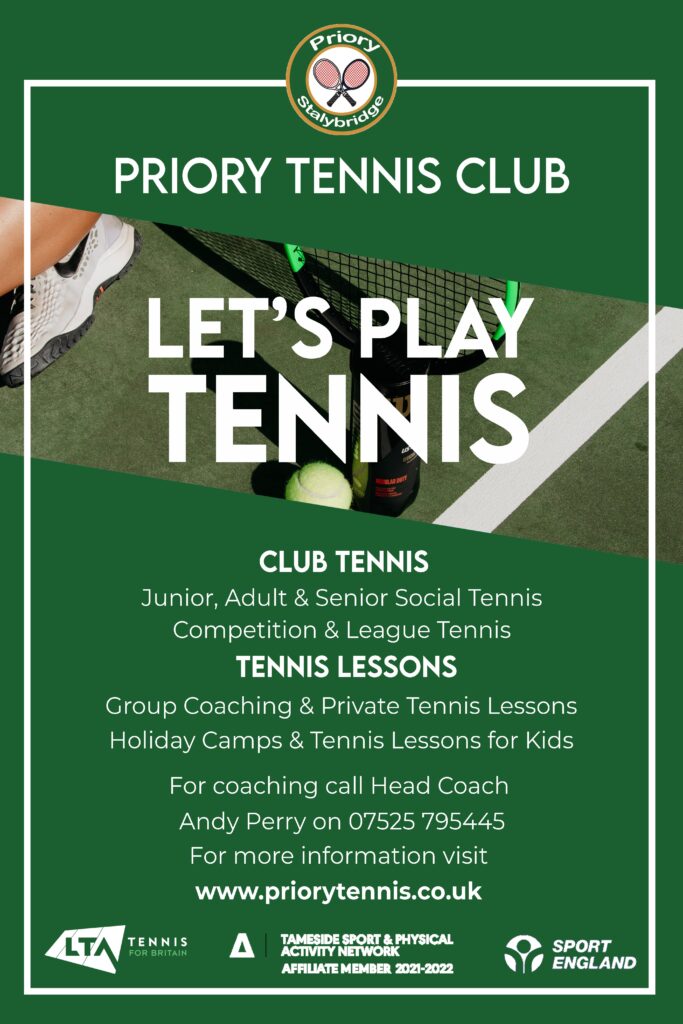 Stayley Cricket Club – Children's Cricket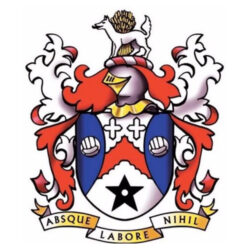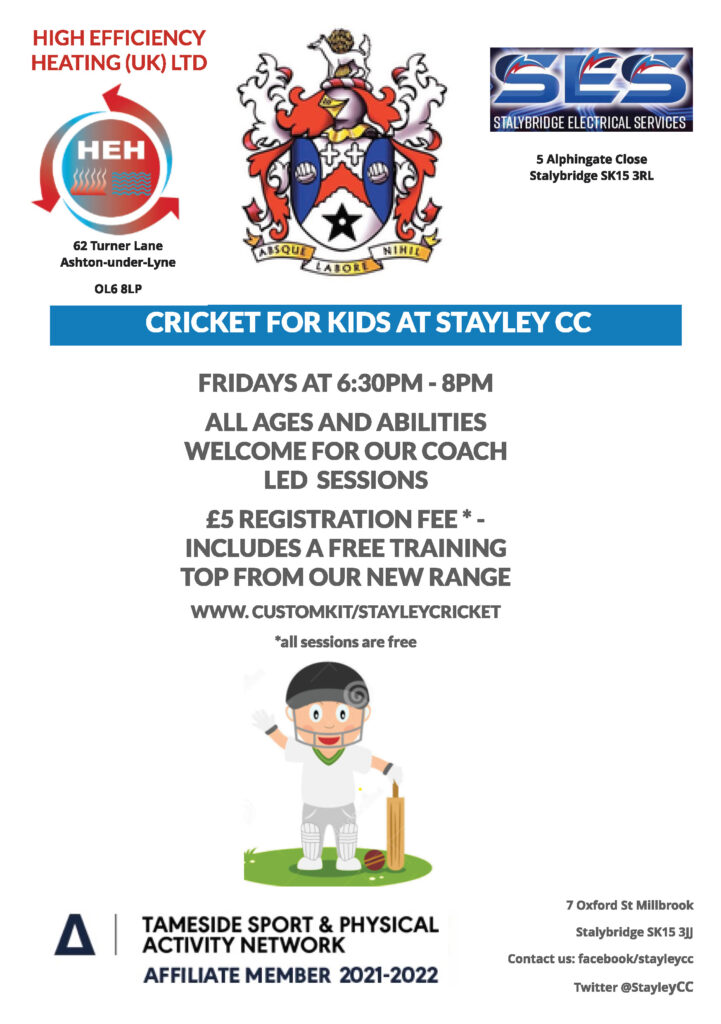 Fairfield Golf Club – Open Competitions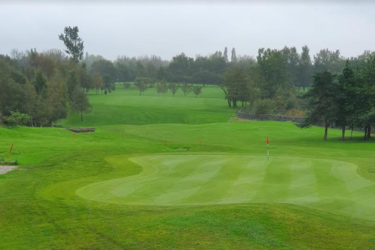 Fairfield Golf Club Open Competitions
Sunday 4th July – Fairfield Trophy Gents Golf Open
Great prizes on the day including longest drive, nearest the pin on all Par 3s and an opportunity to win a new car.
Tuesday 13th July  – Gentlemen's Seniors Open
Sunday 8th August – Mixed Open – 4 person team
Sunday 5th September – Ladies Open – 4 person team
Find out more: fairfieldgolfclub.co.uk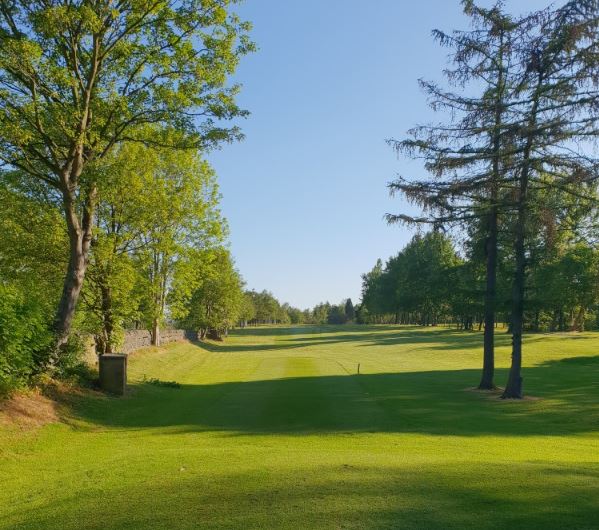 Cobra Martial Arts Hyde – Classes for children and adults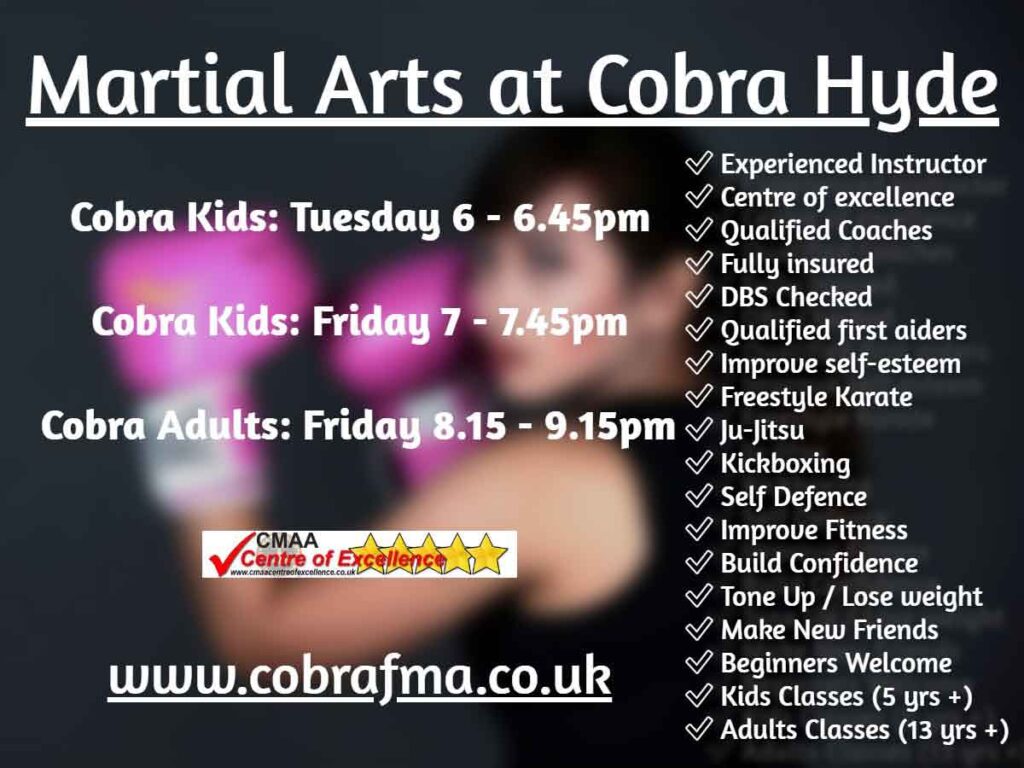 Denton St Lawrence Cricket Club – Junior Training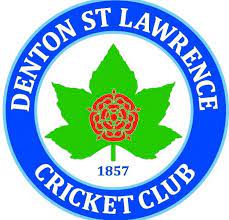 Do you want to get involved in cricket?
Junior training takes place at Denton St Lawrence Cricket Club on Mondays at 6.15pm.
Go along and develop:
Fitness
Teamwork
Leadership
Game skills
All whilst having a great time!
To find out more, please phone Dave: 07778 685 726 or just turn up on the day.
Address: Sycamore Park, Clayton Street, Denton, M34 6LZ.
Stalybridge Cricket Club – Junior training for ages 13 and under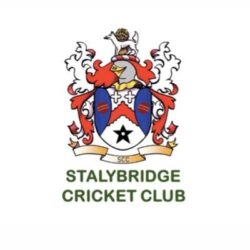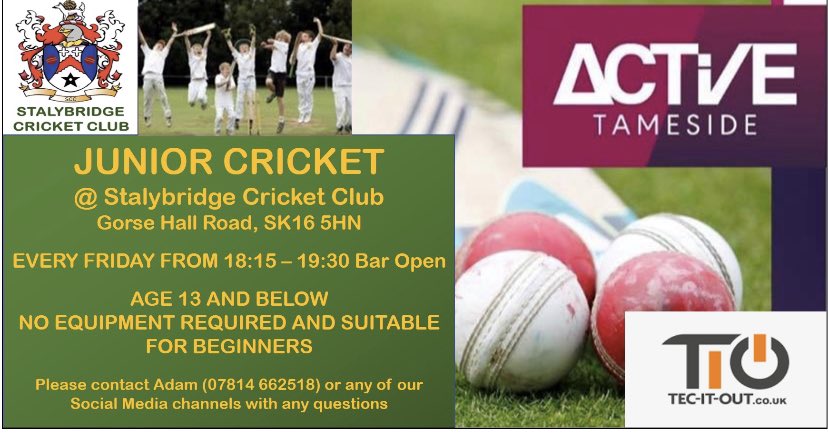 Ashton Cricket Club – Dynamos for ages 8-11 years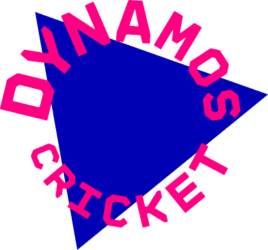 Aged 8-11 years? Want to play cricket? Sign up online here.
For more information, please email: ashtoncricketclub@gmail.com
Curzon Ashton Football Club – Girls' Football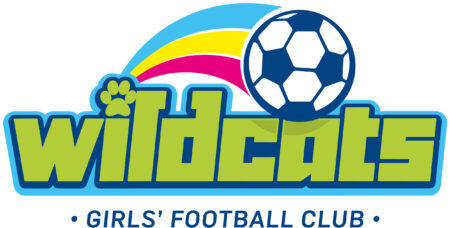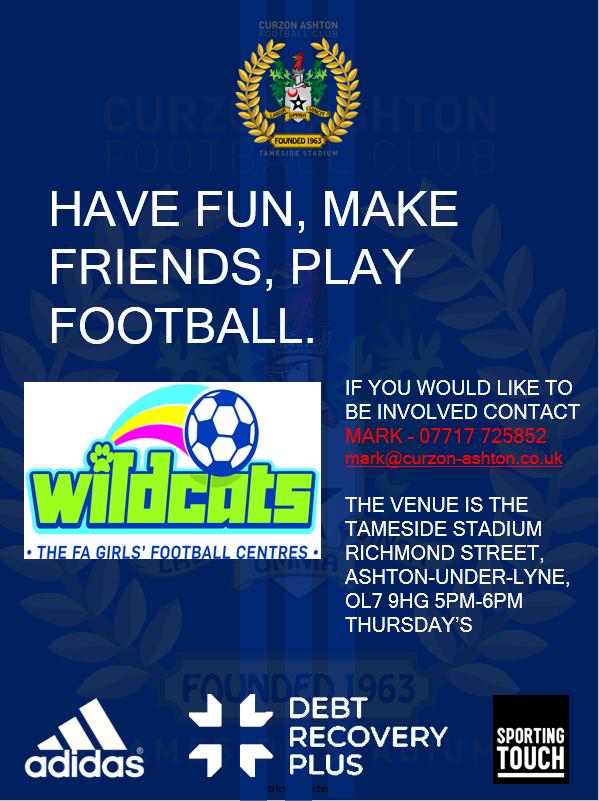 Denton Artistic Swimming Club – 12-week course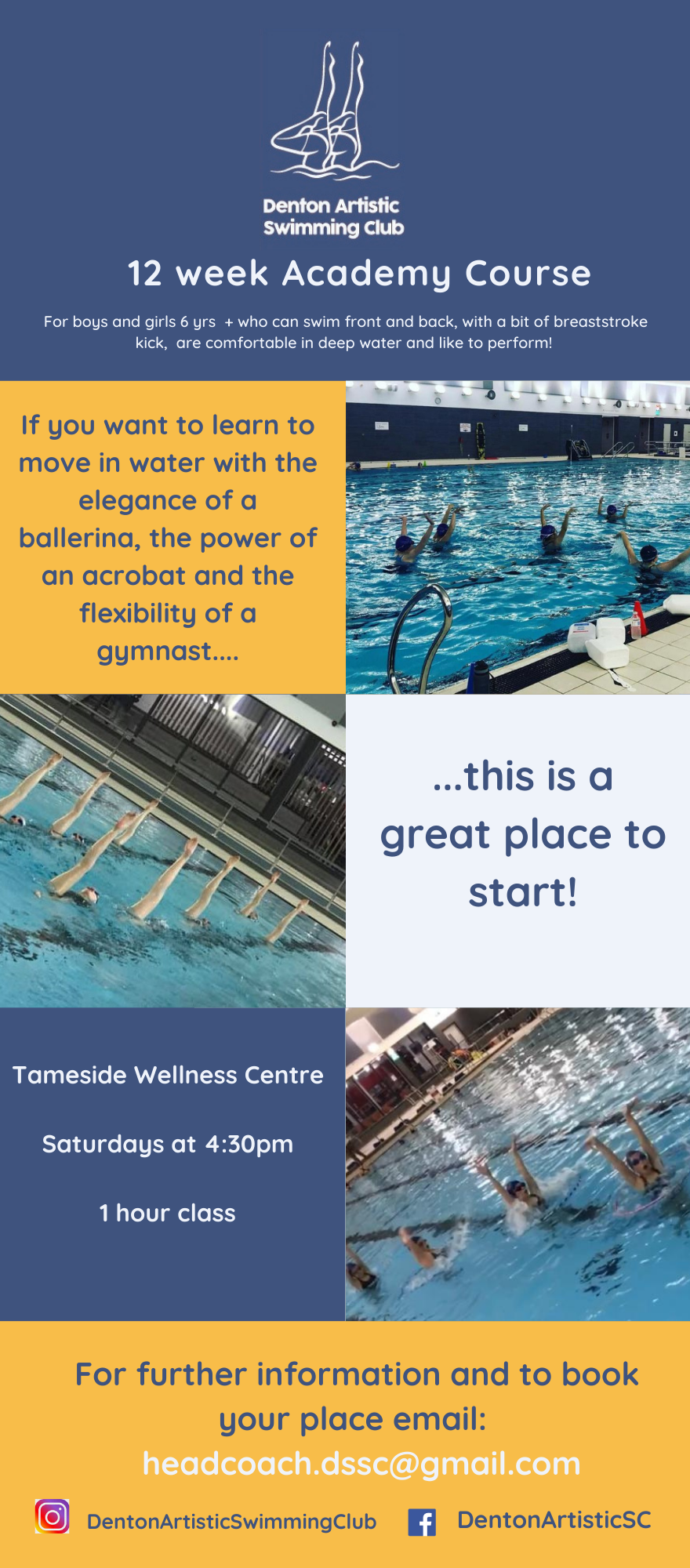 Tameside Netball Club – Training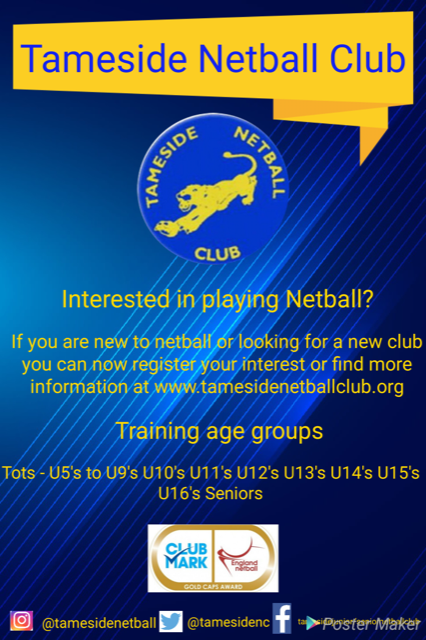 Cobra Martial Arts – Hyde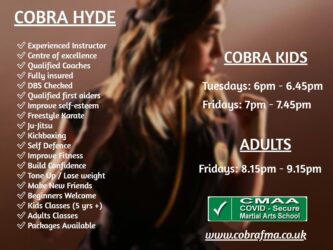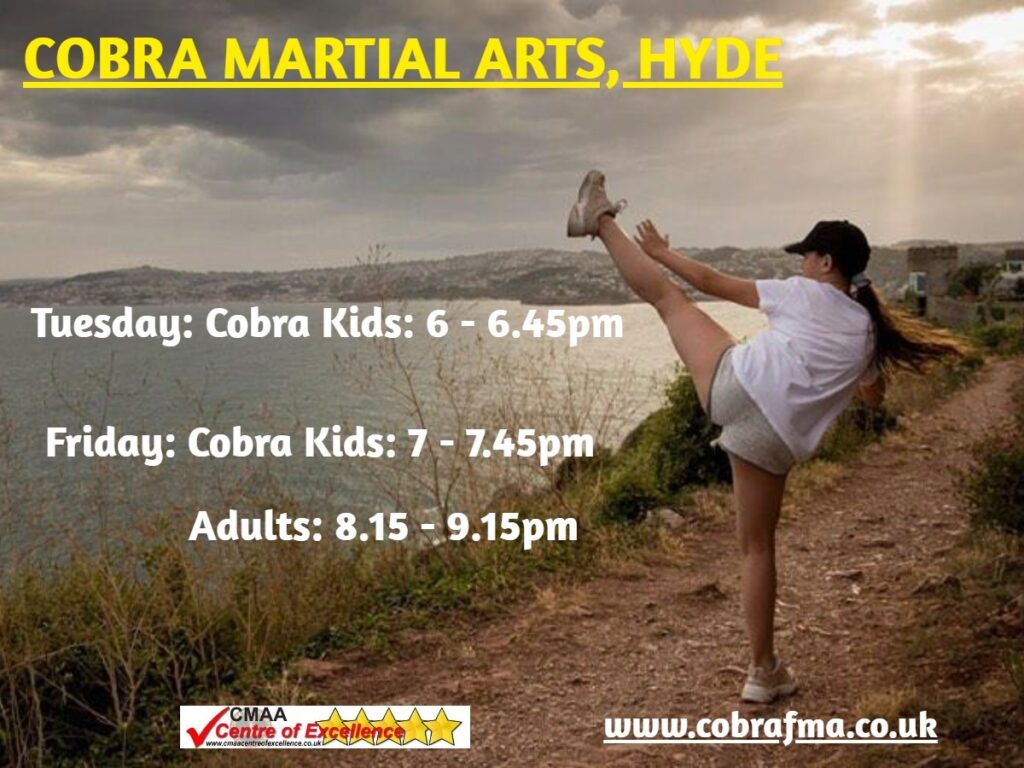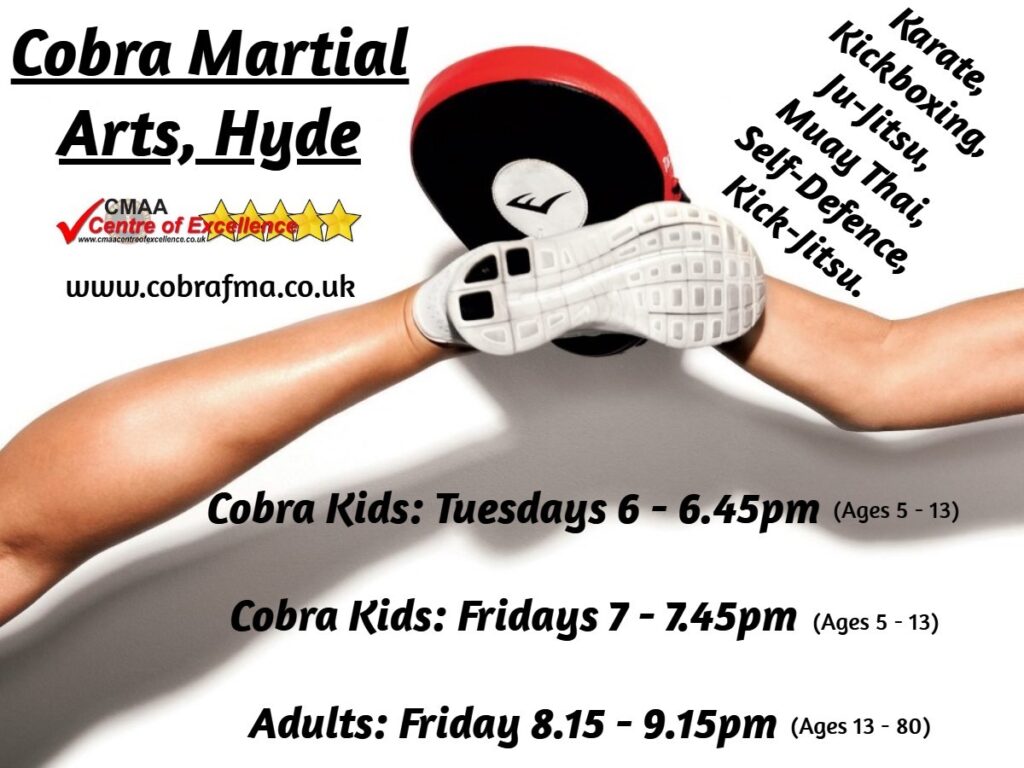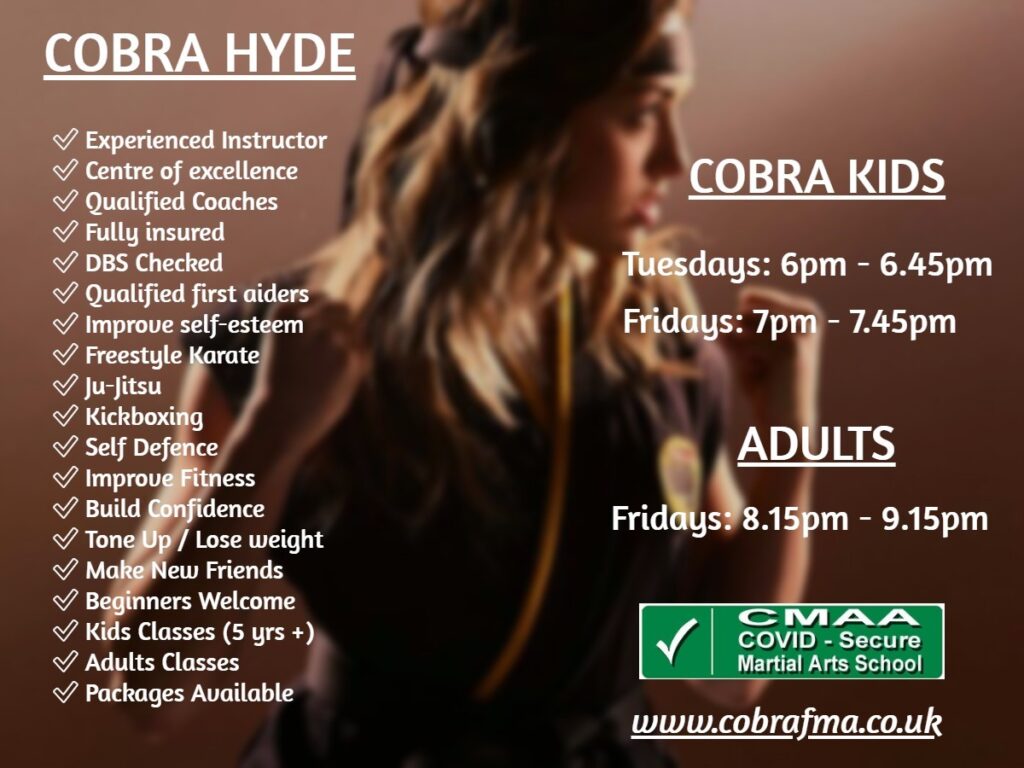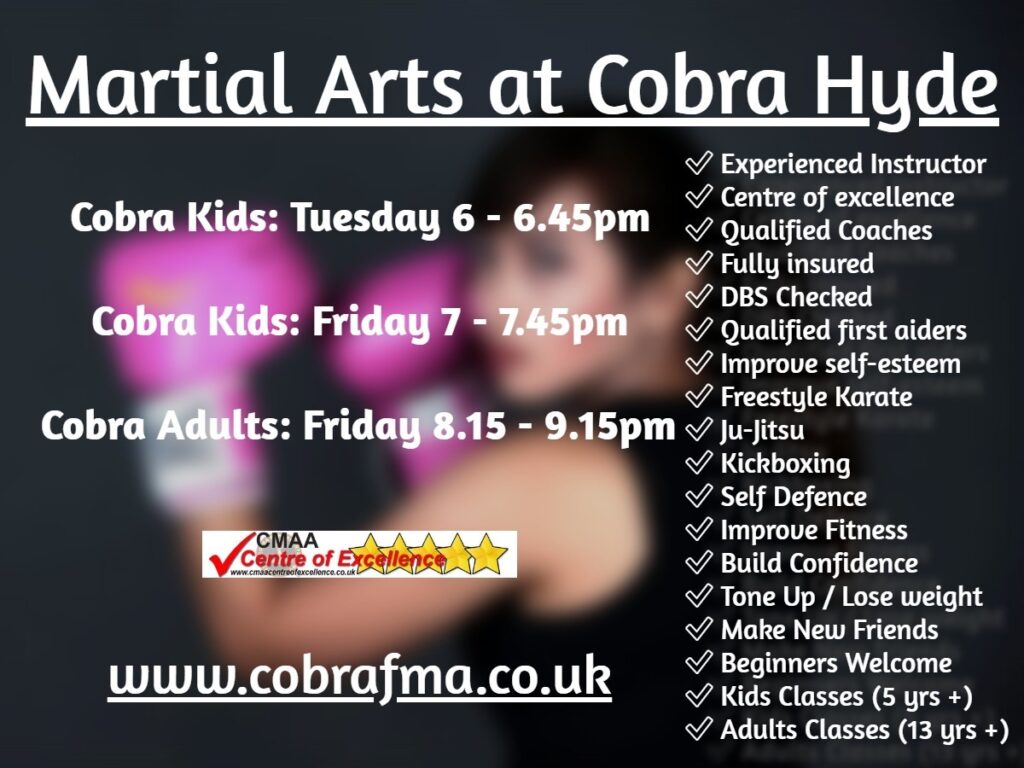 Hyde Cricket & Squash Club – Junior Training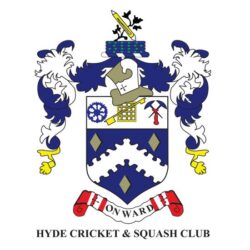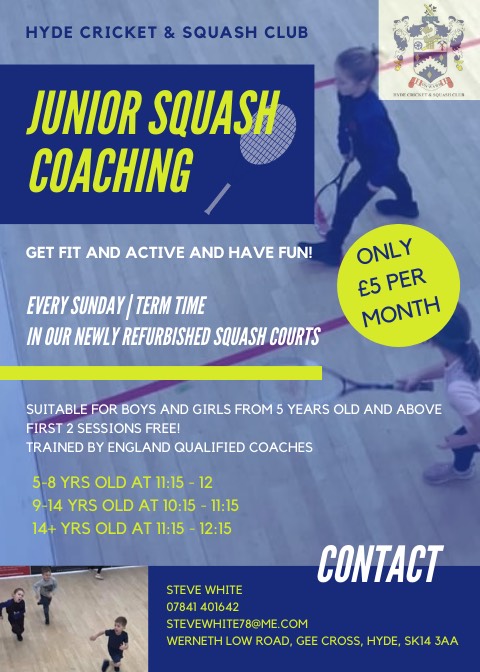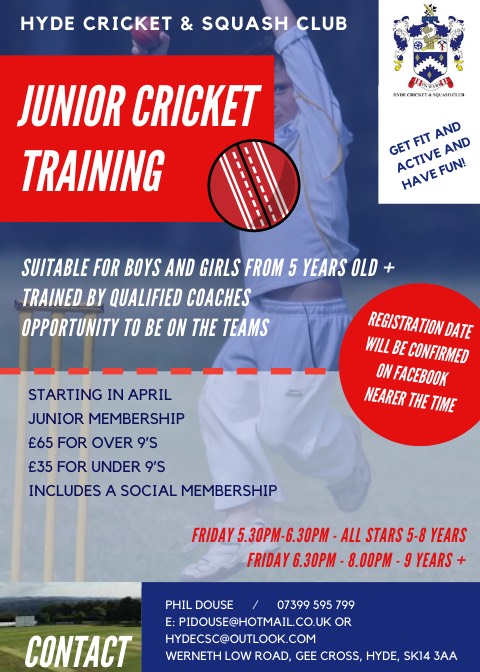 Micklehurst Cricket Club – Junior Training
Aldwinians RUFC – Junior Training and Matches
Family Activity Trails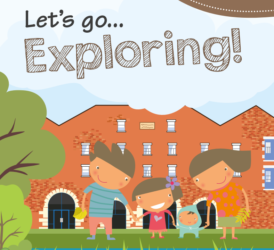 Tameside Council has put together a set of self-led family trails and activities that you can do in parks around Tameside.
You can view the full range of walks and activities here: www.tameside.gov.uk/outdooractivities.
Dukinfield Cyclists Club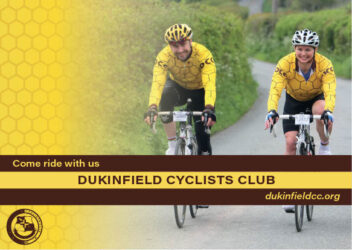 The Dukinfield Cyclists' Club, founded in 1885, is one of the oldest cycle clubs in the country and has a strong membership ranging from age 10 to over 80.
The club was formed in Dukinfield, but today's members hail from around Greater Manchester; with all the members very proud of the tradition of the club whose name is synonymous throughout the cycling fraternity as a good-natured, welcoming club.
To accommodate their members' needs, the club runs three road rides each Sunday with different starting points;
From Late April as the evenings get lighter, through to the end of July the club also hires the Aston Cycle Circuit for the evenings from 7:30pm to 9pm. This closed circuit (a completely traffic-free environment with a great surface) is a perfect way to get more confident on a bike and improve your skills.
Find out more: www.dukinfieldcc.org/club-runs.
Stalybridge Celtic Juniors Soccer School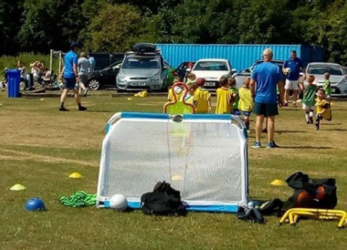 The Soccer School takes place every Saturday from 10.30am – 12pm.
Stalybridge Celtic Juniors
Mossley Road
Ashton-under-Lyne
OL6 9BY
Find out more: www.stalybridgecelticjuniors.com/soccer-school.