Events
Here you will find events from our affiliated members. If you wish to post on this page, please send information about your event to: tsportsnetwork@activetameside.com
Priory Tennis Club – Club Tennis and Lessons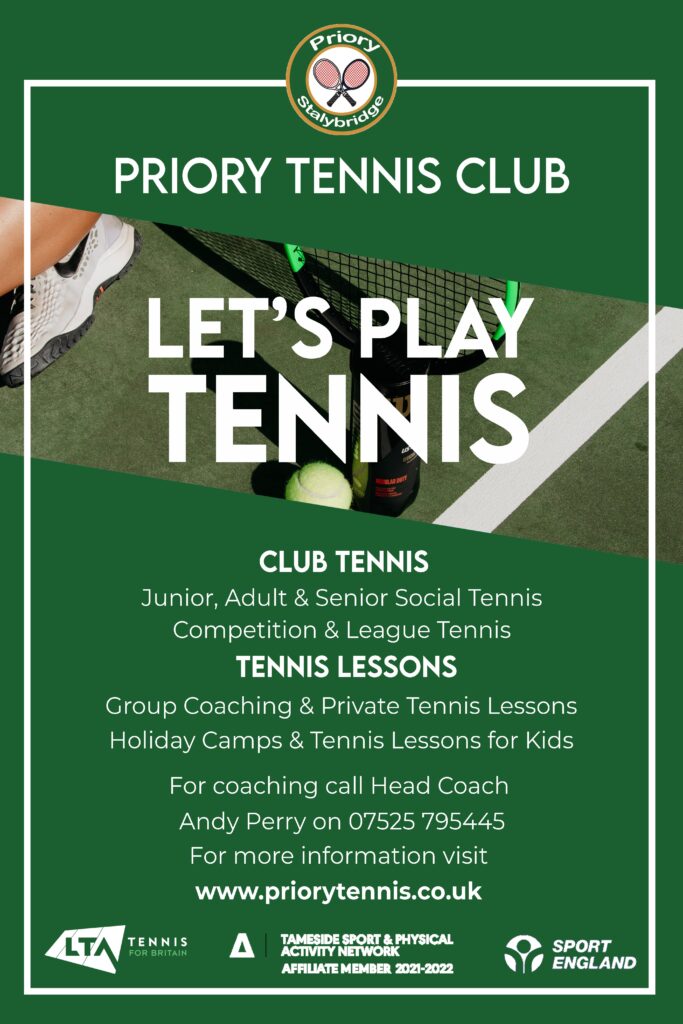 Stayley Cricket Club – Children's Cricket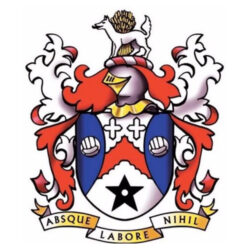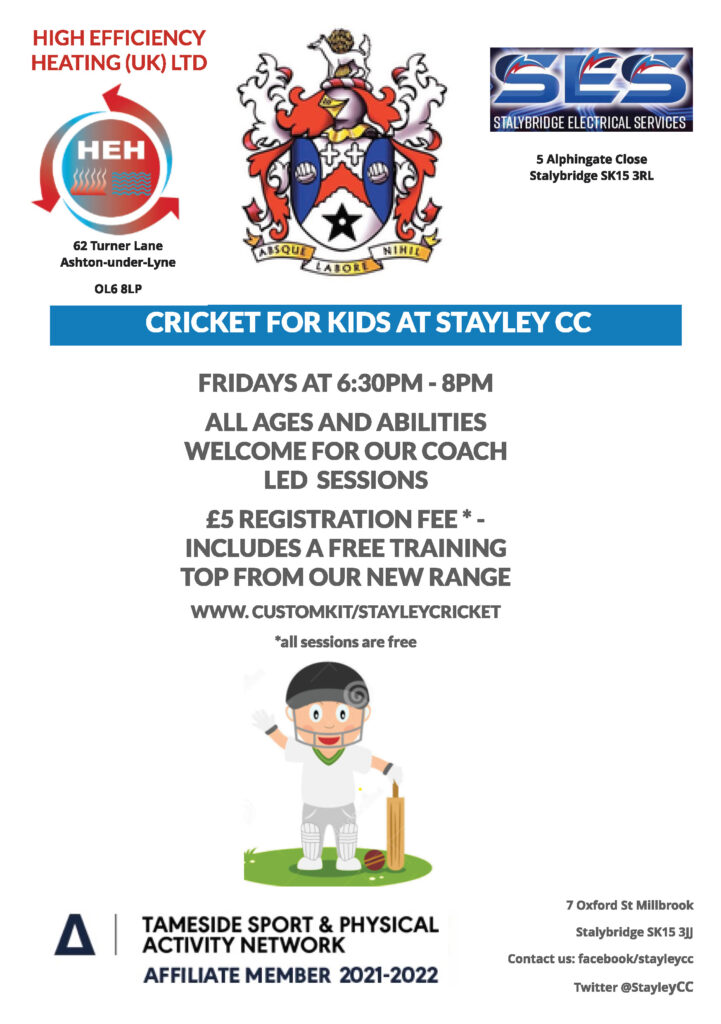 Fairfield Golf Club – Open Competitions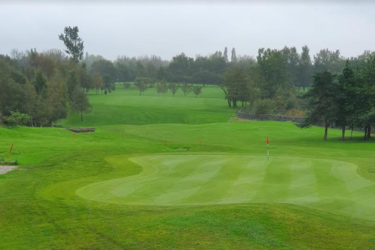 Fairfield Golf Club Open Competitions
Sunday 4th July – Fairfield Trophy Gents Golf Open
Great prizes on the day including longest drive, nearest the pin on all Par 3s and an opportunity to win a new car.
Tuesday 13th July  – Gentlemen's Seniors Open
Sunday 8th August – Mixed Open – 4 person team
Sunday 5th September – Ladies Open – 4 person team
Find out more: fairfieldgolfclub.co.uk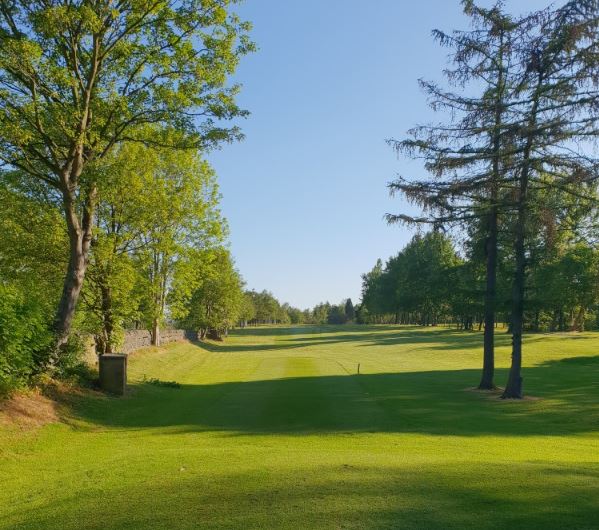 Cobra Martial Arts Hyde – Classes for children and adults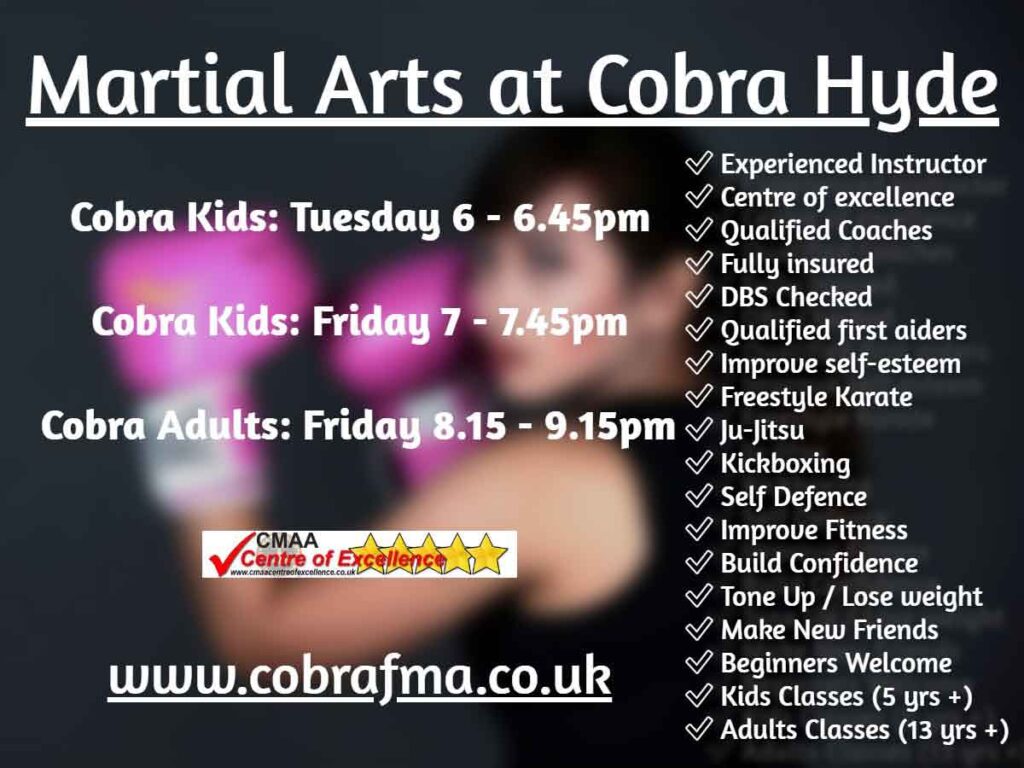 Denton St Lawrence Cricket Club – Junior Training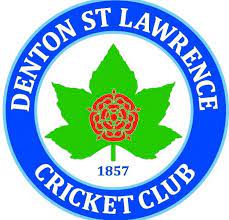 Do you want to get involved in cricket?
Junior training takes place at Denton St Lawrence Cricket Club on Mondays at 6.15pm.
Go along and develop:
Fitness
Teamwork
Leadership
Game skills
All whilst having a great time!
To find out more, please phone Dave: 07778 685 726 or just turn up on the day.
Address: Sycamore Park, Clayton Street, Denton, M34 6LZ.
Xarifa Underwater Hockey Club – Free open day 19th June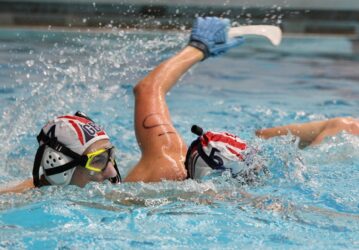 Xarifa Underwater Hockey Club is hosting an open day on Saturday 19th June from 2pm-4pm.
The club, which is based at Tameside Wellness Centre in Denton, welcomes swimmers aged 7-18 years.
The event is being held to drive up membership numbers as restrictions are eased and sport returns to normal.
For updates from the club, follow them on Twitter @xarifauwh
Stalybridge Cricket Club – Junior training for ages 13 and under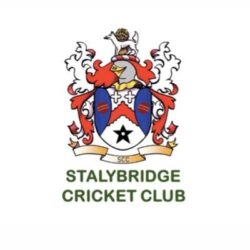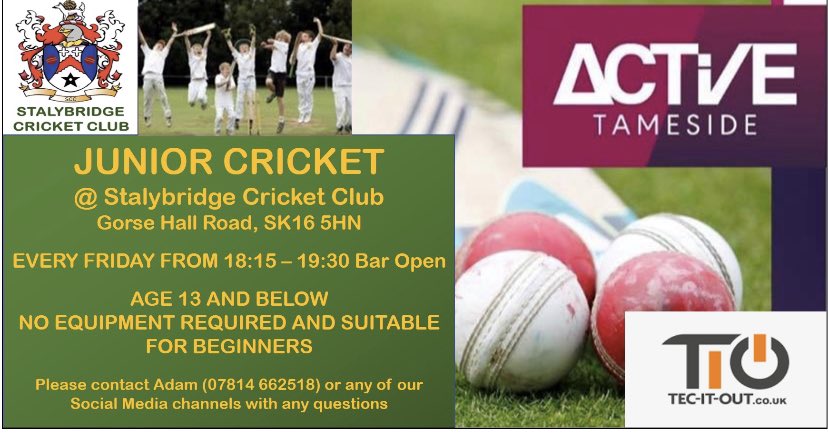 Ashton Cricket Club – Dynamos for ages 8-11 years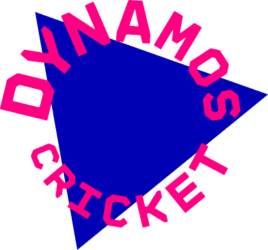 Aged 8-11 years? Want to play cricket? Sign up online here.
For more information, please email: ashtoncricketclub@gmail.com
Hollingworth Juniors FC – Summer Tournament 28th & 29th August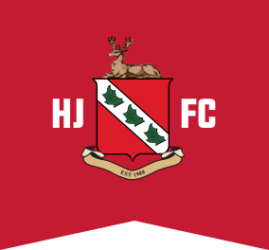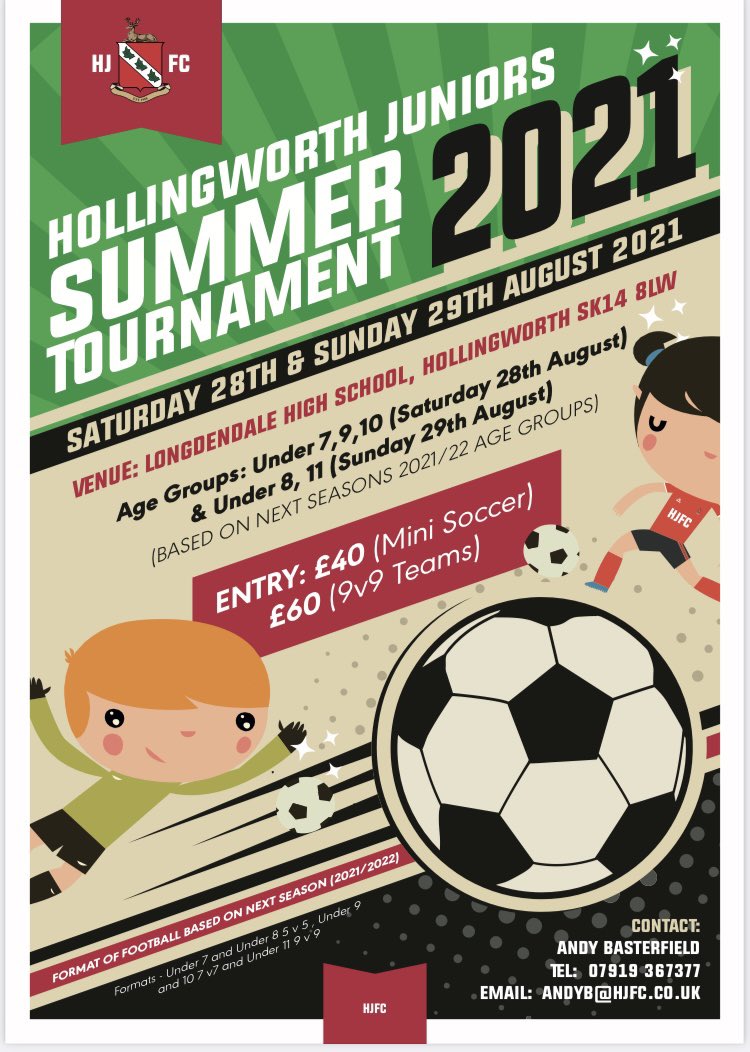 Curzon Ashton Football Club – Girls' Football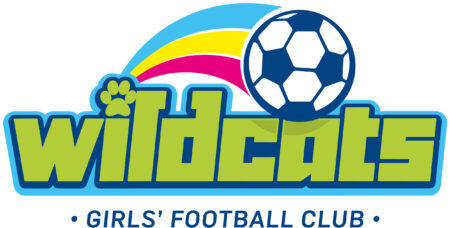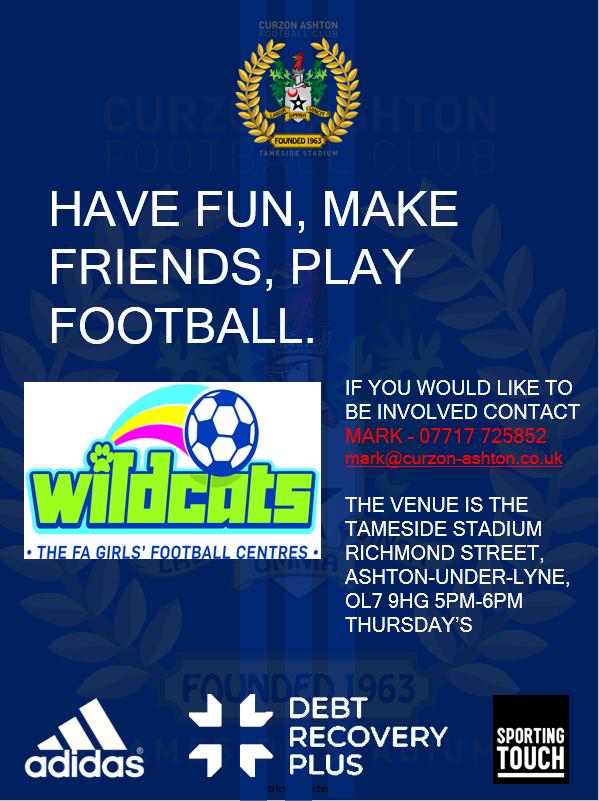 Denton Artistic Swimming Club – 12-week course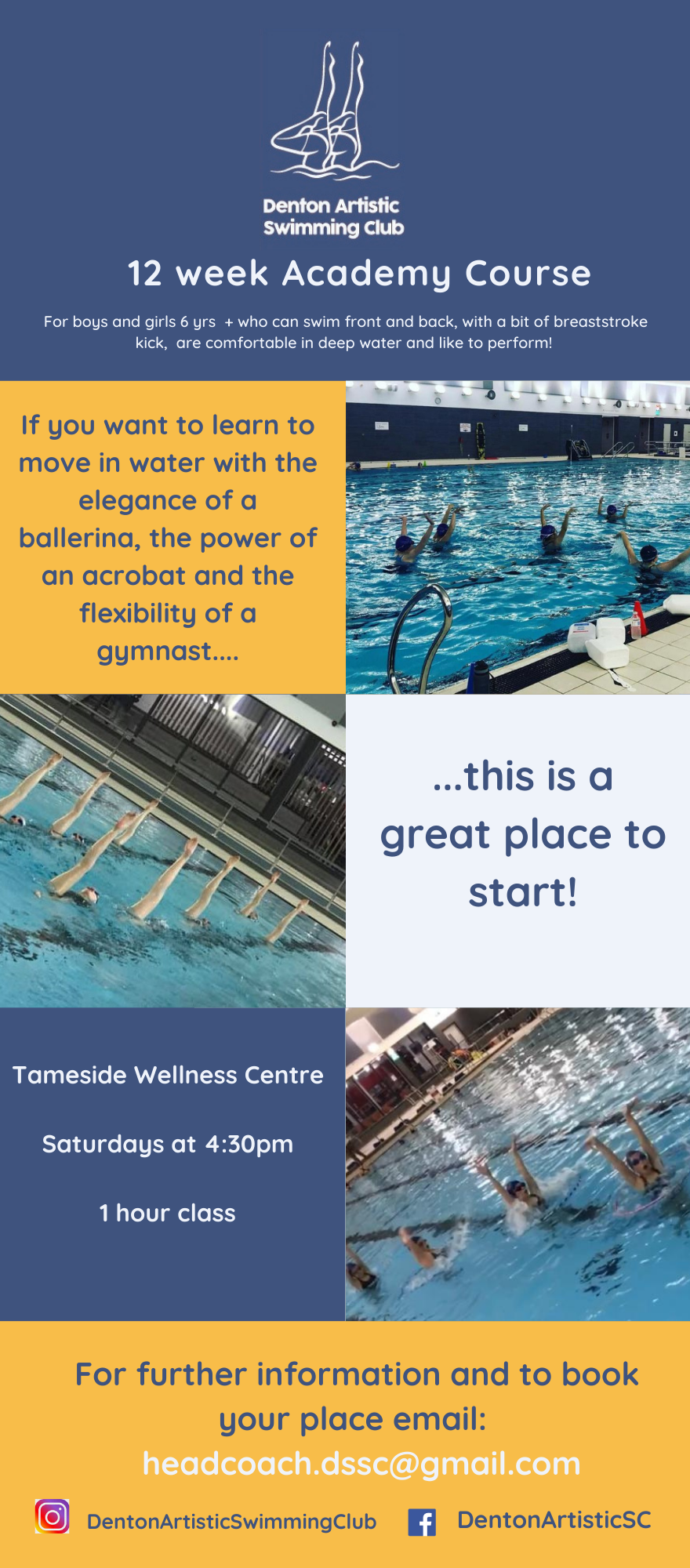 Tameside Netball Club – Training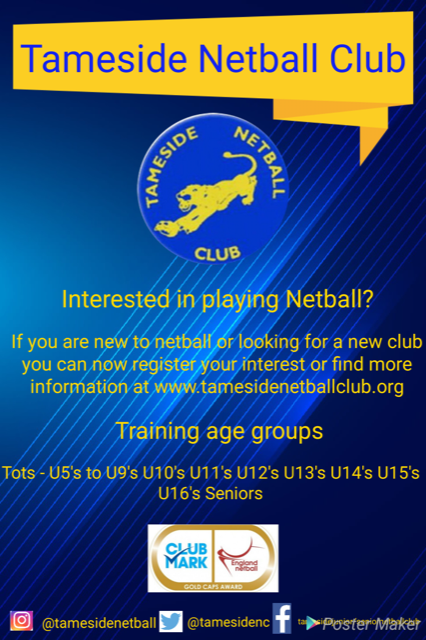 Cobra Martial Arts – Hyde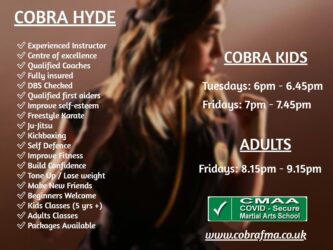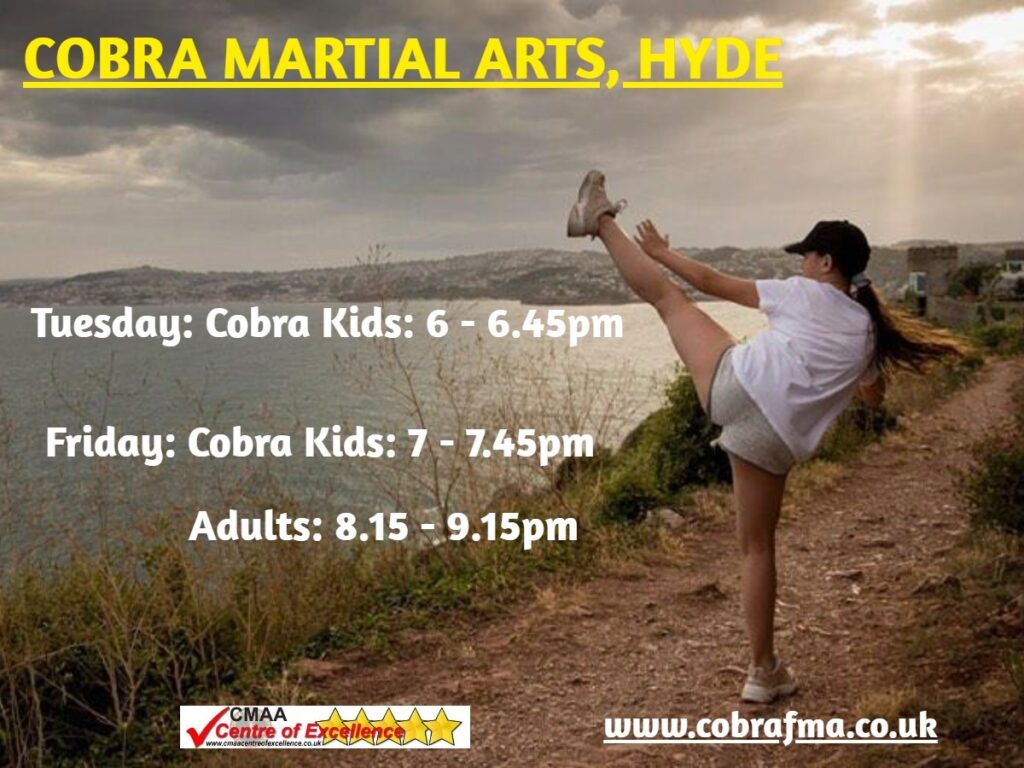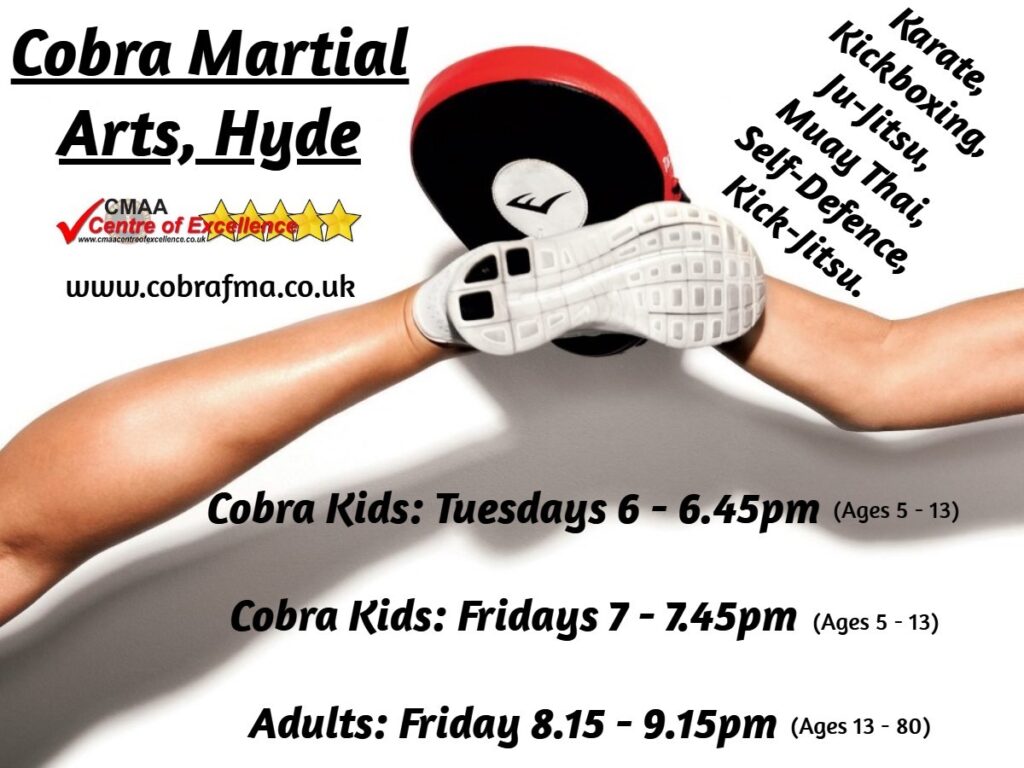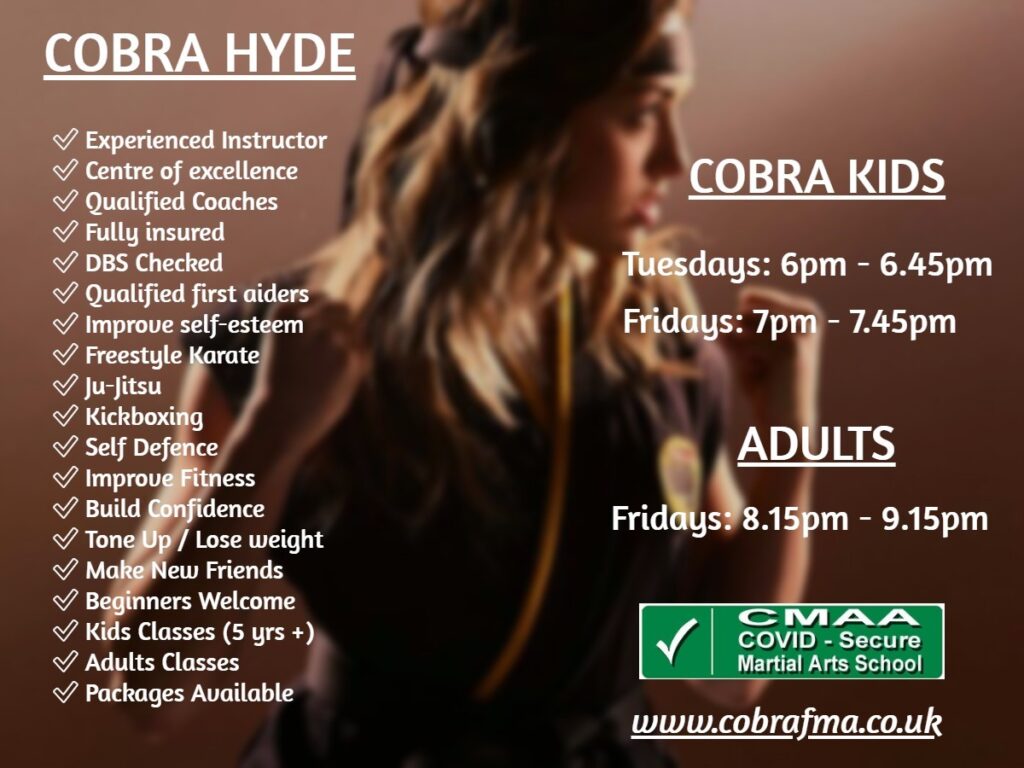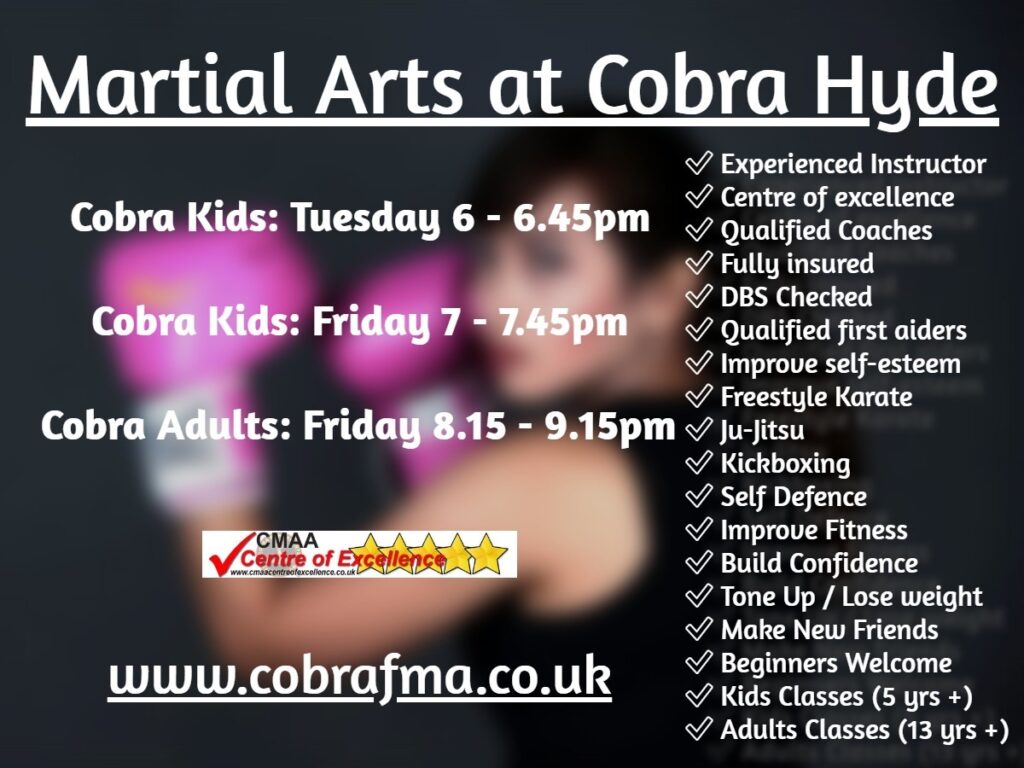 Mottram Cricket Club's Virtual Quiz Nights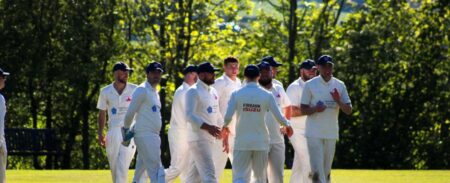 Mottram Cricket Club will be holding virtual Saturday night quizzes during lockdown.
The quizzes will be held across the club's YouTube and Facebook pages, providing light relief for you, your family and friends during these difficult times.
There will be General Knowledge and Pick 'n' Mix rounds, with a broad range of questions and something for everyone.
Hyde Cricket & Squash Club – Junior Training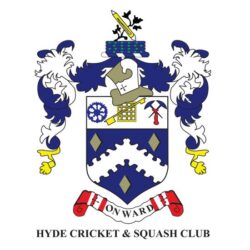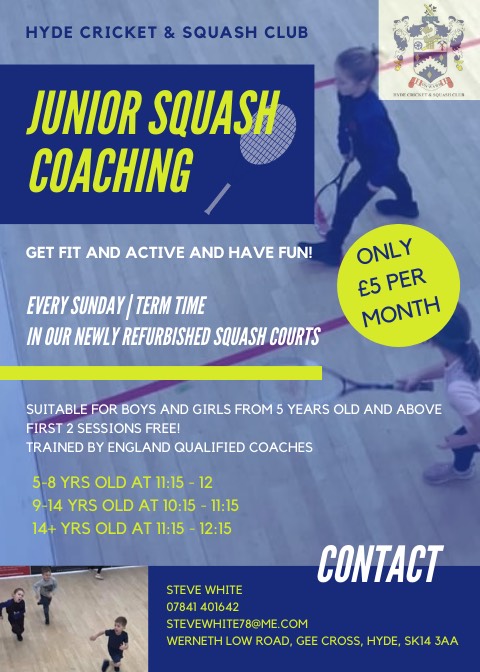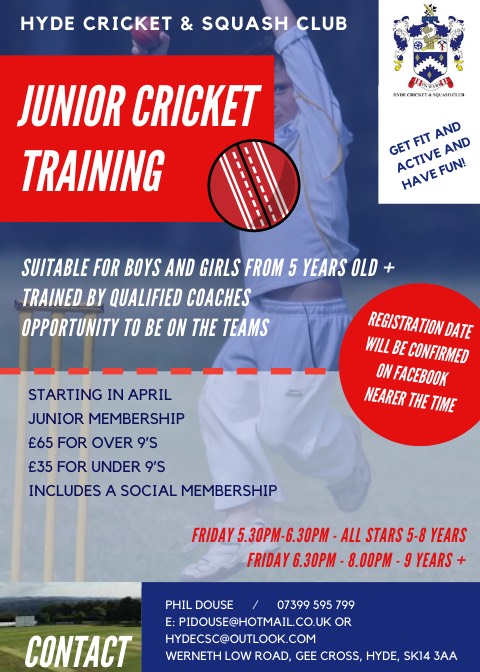 Micklehurst Cricket Club – Junior Training
Aldwinians RUFC – Junior Training and Matches
Family Activity Trails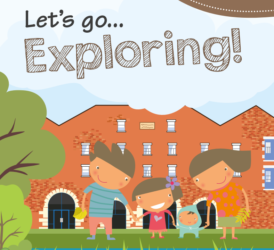 Tameside Council has put together a set of self-led family trails and activities that you can do in parks around Tameside.
You can view the full range of walks and activities here: www.tameside.gov.uk/outdooractivities.
Dukinfield Cyclists Club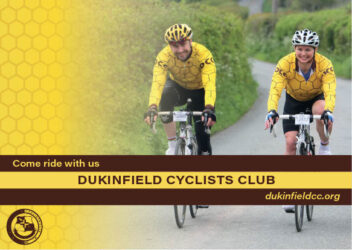 The Dukinfield Cyclists' Club, founded in 1885, is one of the oldest cycle clubs in the country and has a strong membership ranging from age 10 to over 80.
The club was formed in Dukinfield, but today's members hail from around Greater Manchester; with all the members very proud of the tradition of the club whose name is synonymous throughout the cycling fraternity as a good-natured, welcoming club.
To accommodate their members' needs, the club runs three road rides each Sunday with different starting points;
From Late April as the evenings get lighter, through to the end of July the club also hires the Aston Cycle Circuit for the evenings from 7:30pm to 9pm. This closed circuit (a completely traffic-free environment with a great surface) is a perfect way to get more confident on a bike and improve your skills.
Find out more: www.dukinfieldcc.org/club-runs.
Stalybridge Celtic Juniors Soccer School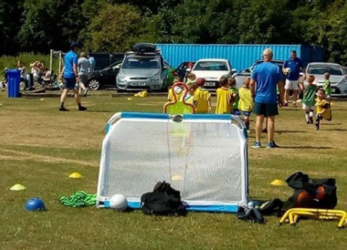 The Soccer School takes place every Saturday from 10.30am – 12pm and operates on a drop-in basis.
10.30am – 11.30am Children in Reception, Year 1, Year 2
11am – 12pm Children in Year 3, 4, 5, 6+
Stalybridge Celtic Juniors
Mossley Road
Ashton-under-Lyne
OL6 9BY
Find out more: www.stalybridgecelticjuniors.com/soccer-school.